KNIGHT FOUNDRY … DONATE NOW
Please help us preserve the Knight Foundry, recently donated to the City of Sutter Creek. The City now owns the property and the buildings, but in order to complete the transaction we must purchase the historic contents of the buildings – the irreplaceable, invaluable and unique historic equipment and machinery that is still in place in its original context. While the contents are priceless, the owner has generously set the purchase price at $325,000. The final deadline for the purchase is October 15th but we are striving to complete this purchase by April 15th to avoid a 10% penalty on funds paid after the April date.
If Knight Foundry is lost, along with it go technologies that may never be replicated.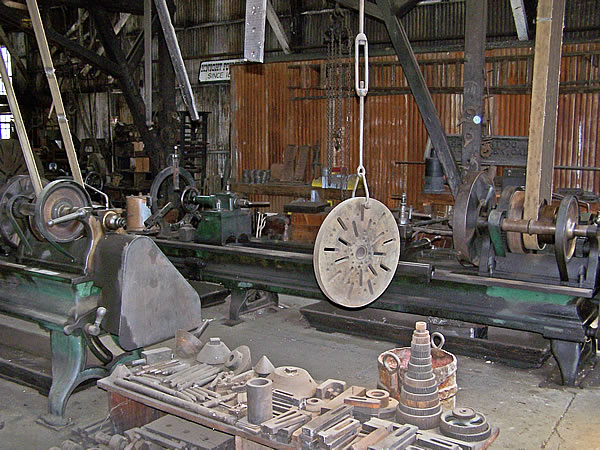 YOUR HELP IS APPRECIATED
The Knight Foundry has been named by the National Trust for Historic Preservation as one of America's Eleven Most Endangered Historic Places. Please take this all-important opportunity to give this unique treasure a new life. Whether you can donate directly or help us find other funding, your support is greatly appreciated.
Thank you! Together we can preserve this industrial crown jewel, the Historic Knight Foundry.
Very truly yours,
Robin Peters
Chairman
Knight Foundry Alliance
rpeters@cityofsuttercreek.org
(209) 304-1320
Ron Edgar
Chairman Volunteer Coordinator
Knight Foundry Alliance
4edgars@msn.com
(209) 304-7483
PS: We invite you to contact either of us to discuss the plans for Knight Foundry and other support opportunities such as evergreen donations, endowments, estate planning, sponsorship, and volunteer opportunities.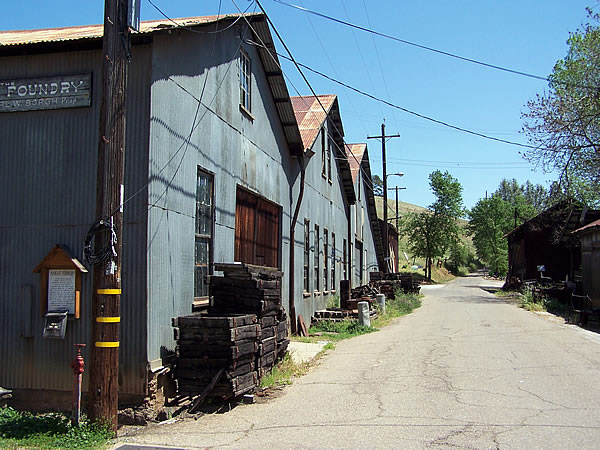 PLEASE DONATE
Your donations will help preserve and protect this industrial crown jewel, the Historic Knight Foundry. The Knight Foundry Alliance is a 501(c)3 non-profit organization under the umbrella of the Amador Community Foundation, tax ID #68-0447992. Donations will be eligible for all applicable tax deductions.
Legacy Donor Levels:
GOLD $25,000
SILVER $10,000
BRONZE $1,000
IRON $500
While these are suggested donations, we accept donations in any amount.
Donations may be made securely online by using the button below.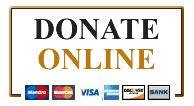 Prefer to send a check? Please click the button below for a PDF (print version) of the donation submission form.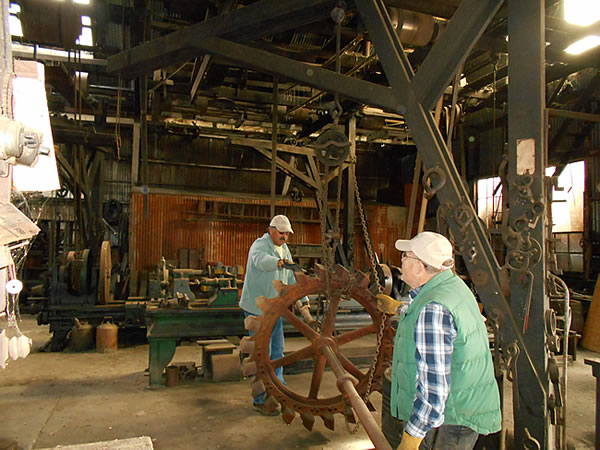 VOLUNTEER OPPORTUNITIES

Knight Foundry will have volunteer opportunities for adults, students, scout troops, and service groups, including hands-on historic restoration, research, and preservation of historic industrial skills.
A complete list of volunteer opportunities and sponsorship opportunities will be posted at www.knightfoundry.com.