KNIGHT FOUNDRY … DONATE NOW
Please help us preserve and restore the historic Knight Foundry. After an unprecedented fundraising effort the City of Sutter Creek can proudly say that it owns the property, the buildings, and the contents of this historic jewel. Now the real work is under way to reach our long-term goal: to turn Knight Foundry into a world-class interactive museum and educational center. The irreplaceable, invaluable, and unique historic equipment and machinery that is still in place in its original context is being cleaned, catalogued, and restored. Your donation of any amount will make a positive difference to current and future generations. Please help.
If Knight Foundry is lost, along with it go technologies that may never be replicated.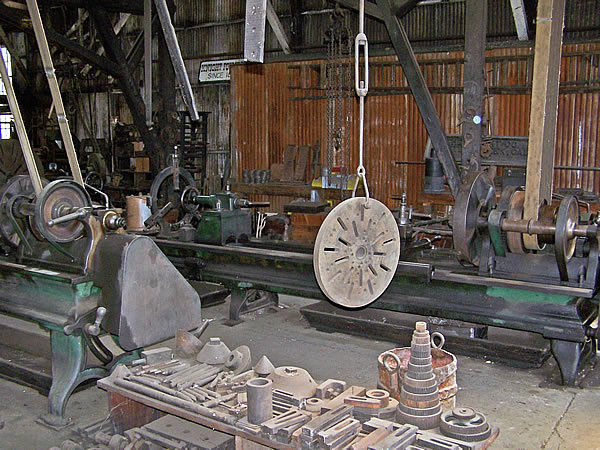 YOUR HELP IS APPRECIATED
Knight Foundry was named by the National Trust for Historic Preservation as one of America's Eleven Most Endangered Historic Places. Please take this all-important opportunity to give this unique treasure a new life. Whether you can donate directly or help us find other funding, your support is greatly appreciated.
We invite you to contact us to discuss the plans for Knight Foundry and other support opportunities such as evergreen donations, endowments, estate planning, and sponsorship.
Thank you! Together we can preserve this industrial crown jewel, the Historic Knight Foundry.
Very truly yours,
Robin Peters
Chair
Knight Foundry Alliance
info@knightfoundry.com
209-560-6160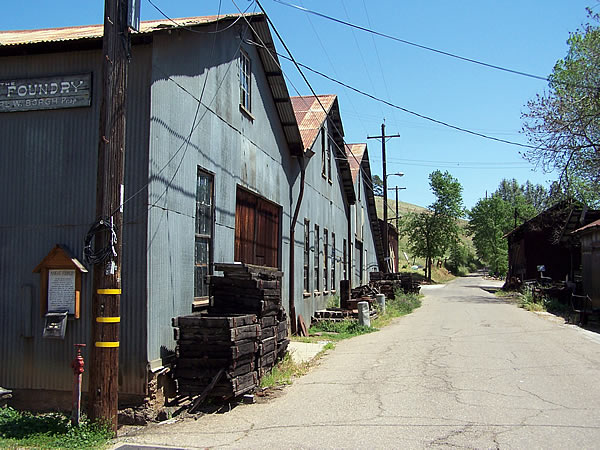 PLEASE DONATE
Your donations will help preserve and protect this industrial crown jewel, the Historic Knight Foundry. Knight Foundry Alliance is a 501(c)(3) nonprofit organization, tax ID #83-2165652. Donations will be eligible for all applicable tax deductions.
Legacy Donor Levels:
GOLD $25,000
SILVER $10,000
BRONZE $1,000
While these are suggested donations, we welcome donations in any amount.
Donations may be made securely online by using the button below.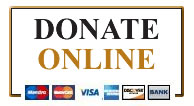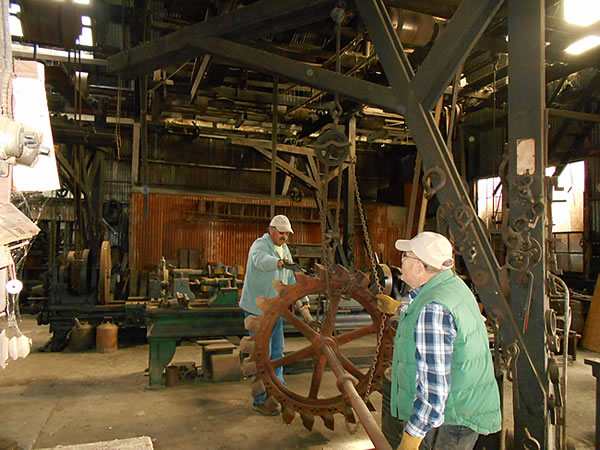 VOLUNTEER OPPORTUNITIES

Knight Foundry has volunteer opportunities for individuals and groups, including hands-on historic restoration, research, and preservation of historic industrial skills. Adults, students, scout troops, service groups, and others are welcome. For more information contact us at info@knightfoundry.com or 209-560-6160..