KNIGHT FOUNDRY … TOURS & EVENTS
SECOND SATURDAY PUBLIC TOURS AT SUTTER CREEK'S HISTORIC KNIGHT FOUNDRY
Knight Foundry in Sutter Creek is America's last water-powered foundry and machine shop and a premier relic of Mother Lode gold mining history. Join us for one of our Self-Guided Tours on the second Saturday of every month.
PUBLIC TOURS
Tours are now self-guided, so visitors can spend all the time they want in the Foundry complex, talking with docents and marveling at the magnificent machinery that is still intact and operating.
Self-Guided Tours begin at 10 a.m. and conclude at 3 p.m. Admission is $10 for adults 18 and older, $5 for students age 5-17, free for children under 5.
Discover the compelling history that is historic Knight Foundry!
Upcoming tour dates:
March 9, April 13, May 11, June 8
No reservations are necessary.

Upcoming events:
Saturday, May 4 – All-day class at the Foundry: "Introduction to Sand Casting" – for more information email theknightfoundry@gmail.com.
Saturday, June 8 – Save the date for a Summer Barbecue at the Foundry. More information coming soon.
PRIVATE TOURS
Bring your club, organization, office, or family for a Private Guided Tour of Knight Foundry. Private tours are by appointment. Minimum $100.00 for 1-10 guests, plus $10.00 per adult and $5.00 per student 5-17 for additional guests.
To schedule your private tour, call 209-560-6160, email theknightfoundry@gmail.com, or use this Contact Us form.
Can't make it to the foundry? Visit our online Gift Shop.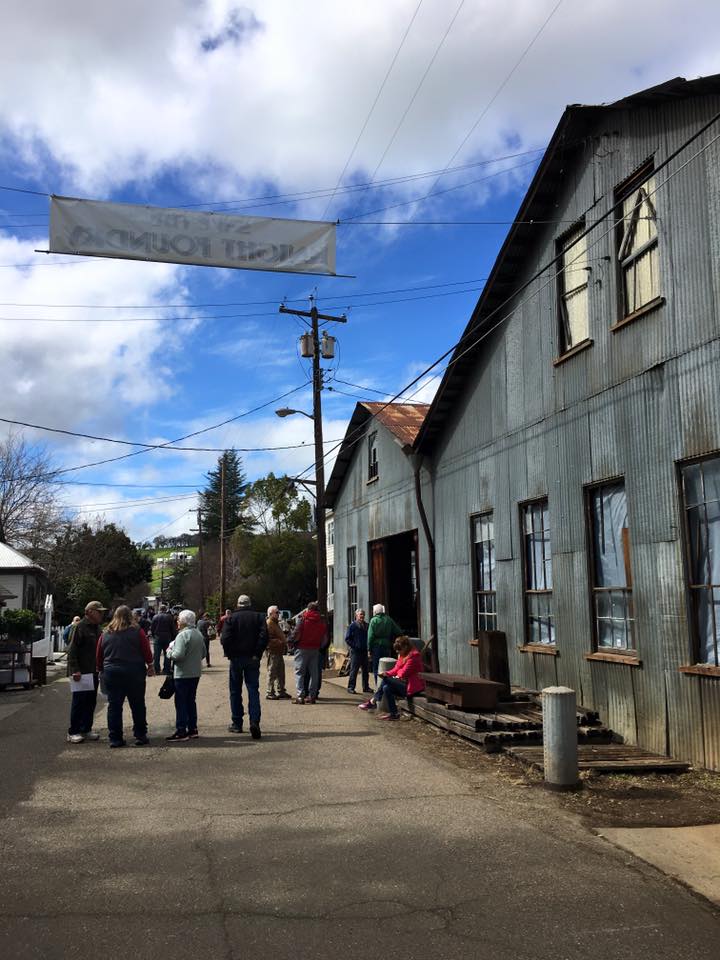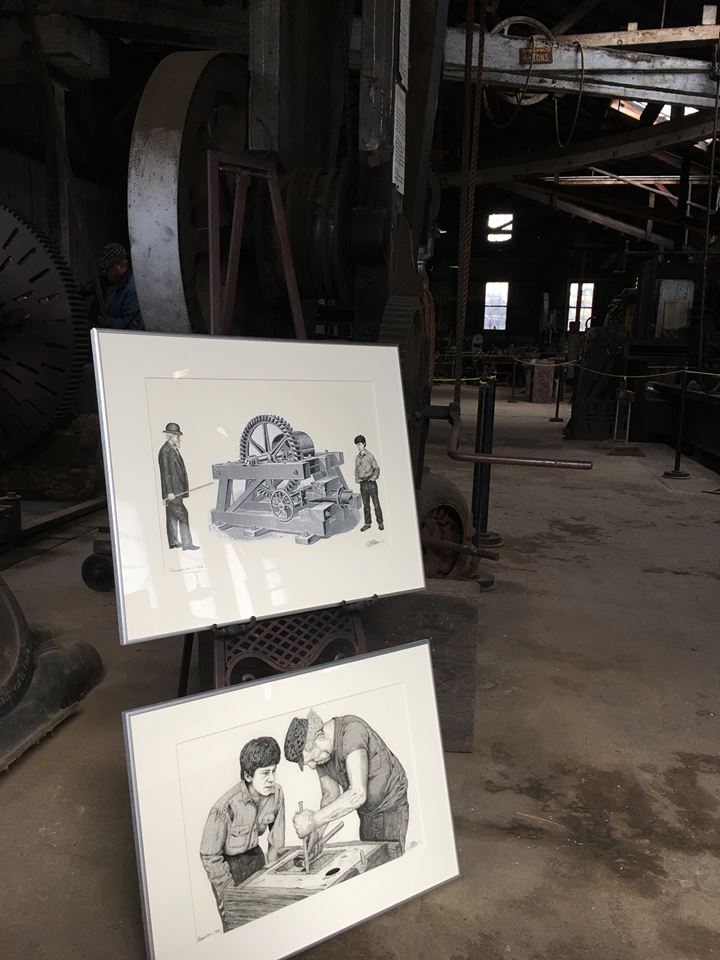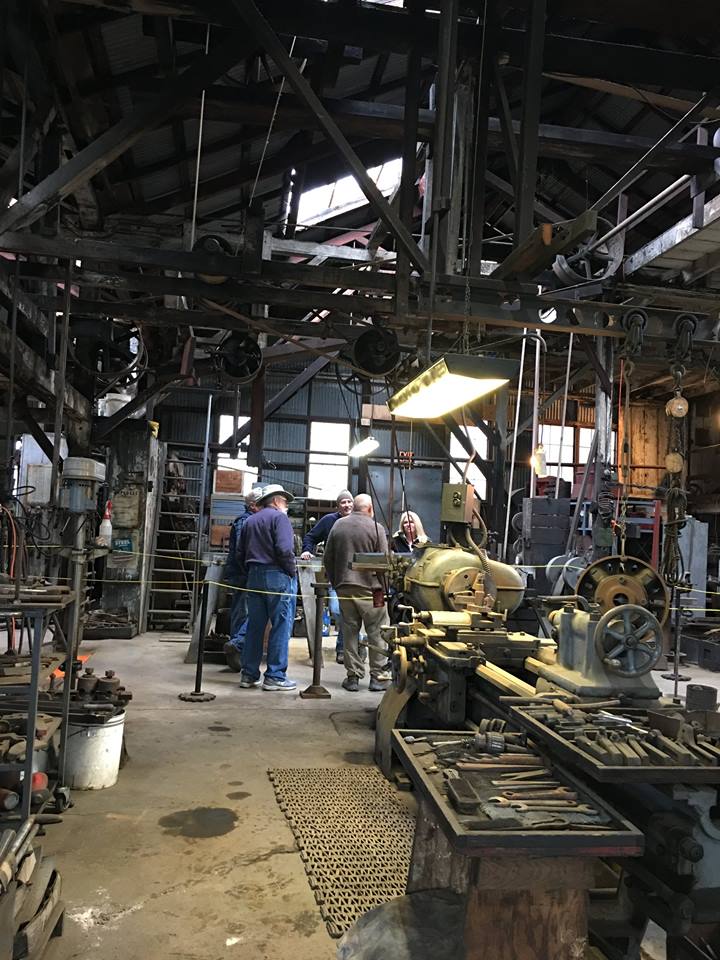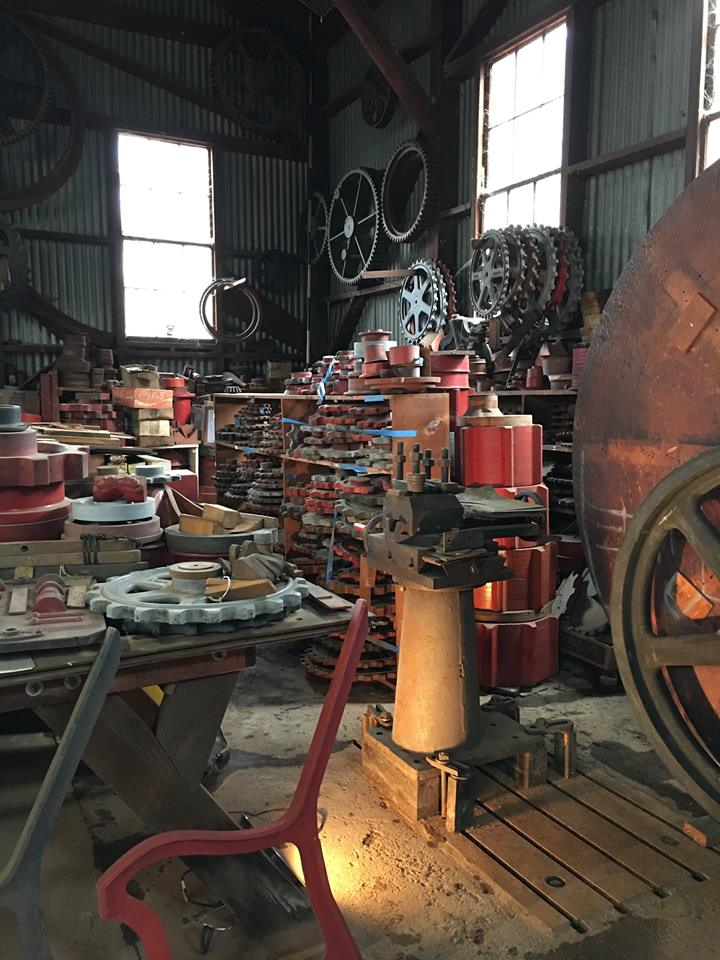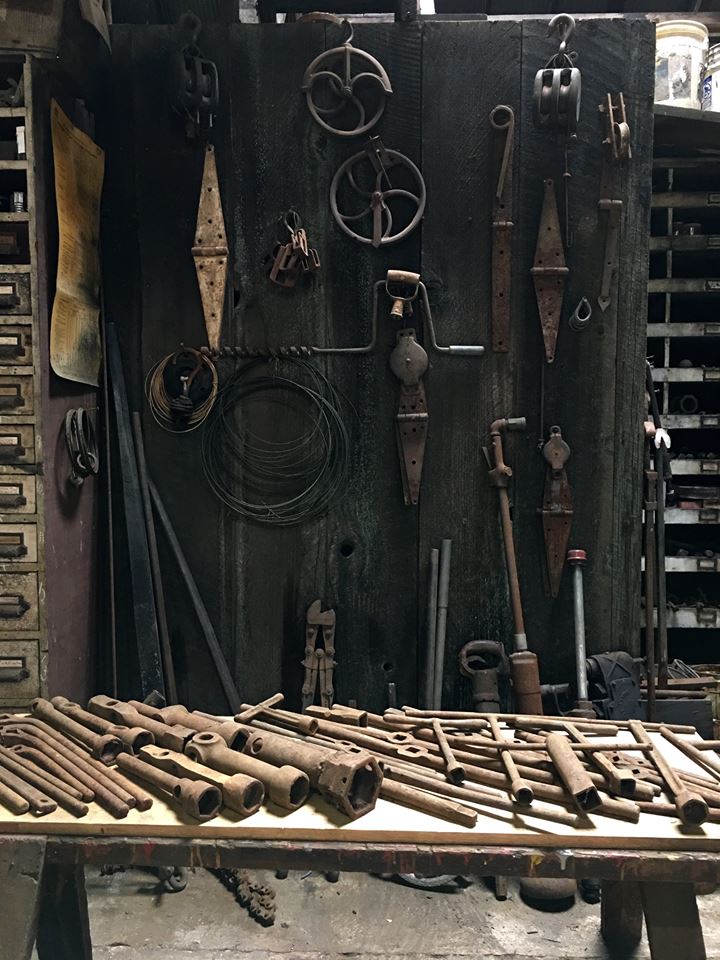 "We had a great time! What an amazing history we have in our backyard! Loved the docents and all their knowledge." – Ken Pries