KNIGHT FOUNDRY … TOURS & EVENTS
2nd Saturday Guided Tours at Sutter Creek's Historic Knight Foundry
Knight Foundry in Sutter Creek is America's last water-powered foundry and machine shop and a premier relic of Mother Lode gold mining history. Join us for one of our Guided Tours on the second Saturday of every month. No reservations needed.
Upcoming tour dates: July 14, August 11, September 8, October 13, November 10, December 8.
KNIGHT FOUNDRY PUBLIC TOURS DETAILS
Knight Foundry is open for PUBLIC TOURS on the second Saturday of each month.
Guided Tour Hours: 10am; 12pm; 2pm
Fee: Guided tours are $10 for adults 18 and older, $5 for students age 5-17, free for children under 5.
PRIVATE TOURS
Bring your club, organization, office, or family for a Private Guided Tour of Knight Foundry. Private tours are by appointment. Minimum $100.00 for 1-10 guests, plus $10.00 per adult and $5.00 per student 5-17 for additional guests.
To schedule your private tour, call 209-560-6160, email theknightfoundry@gmail.com, or use this Contact Us form.
Can't make it to a tour? Visit our online Gift Shop.
UPCOMING EVENT
Sutter Creek 2nd Annual Heritage Days: Friday-Sunday, September 21-23.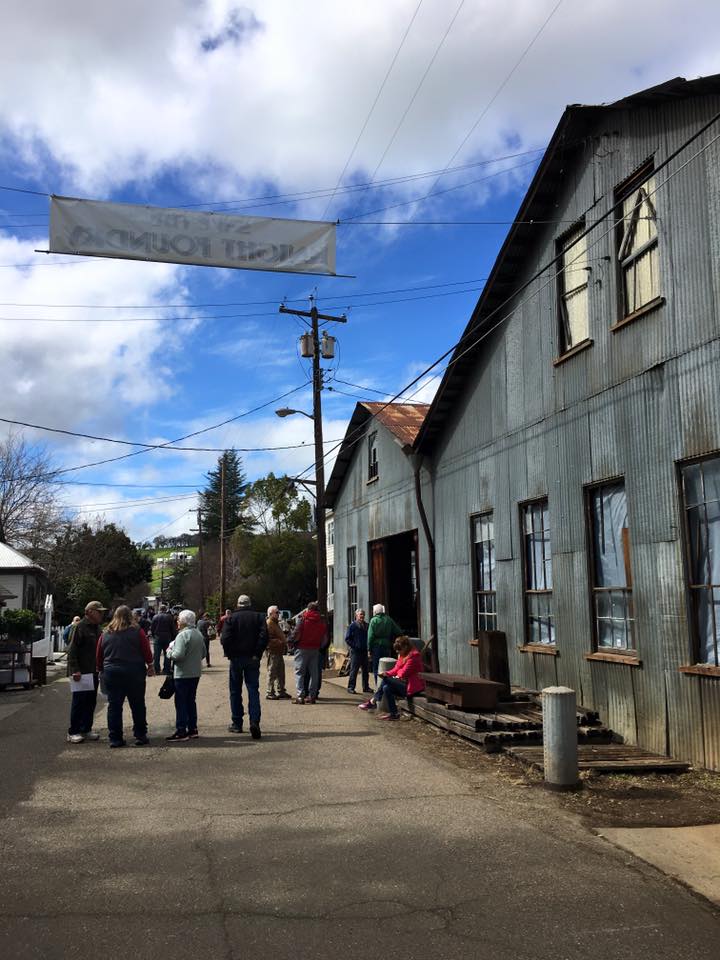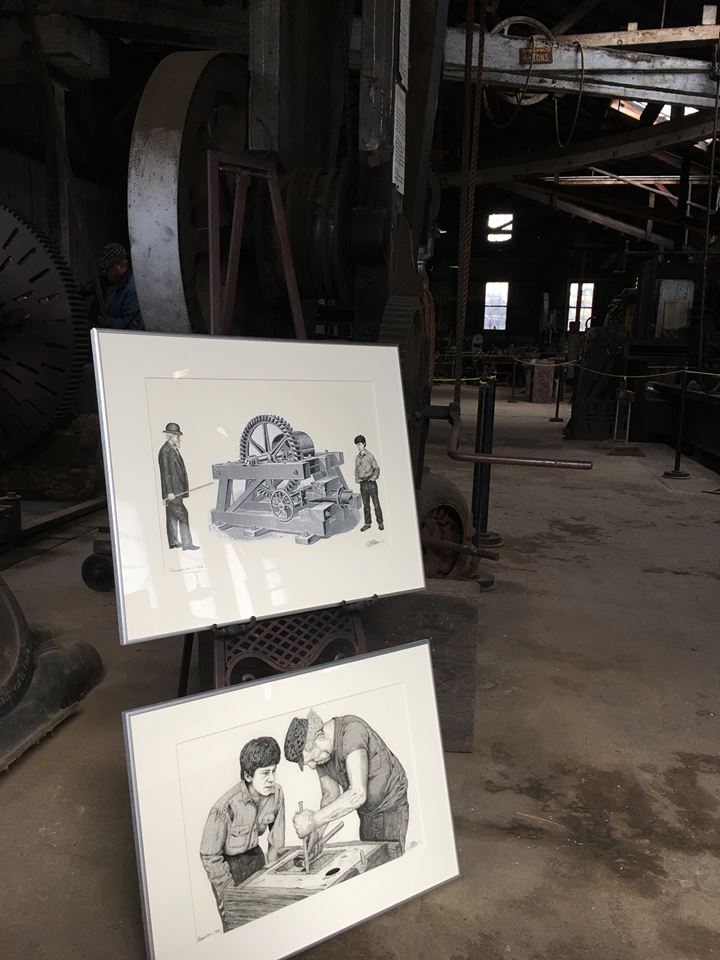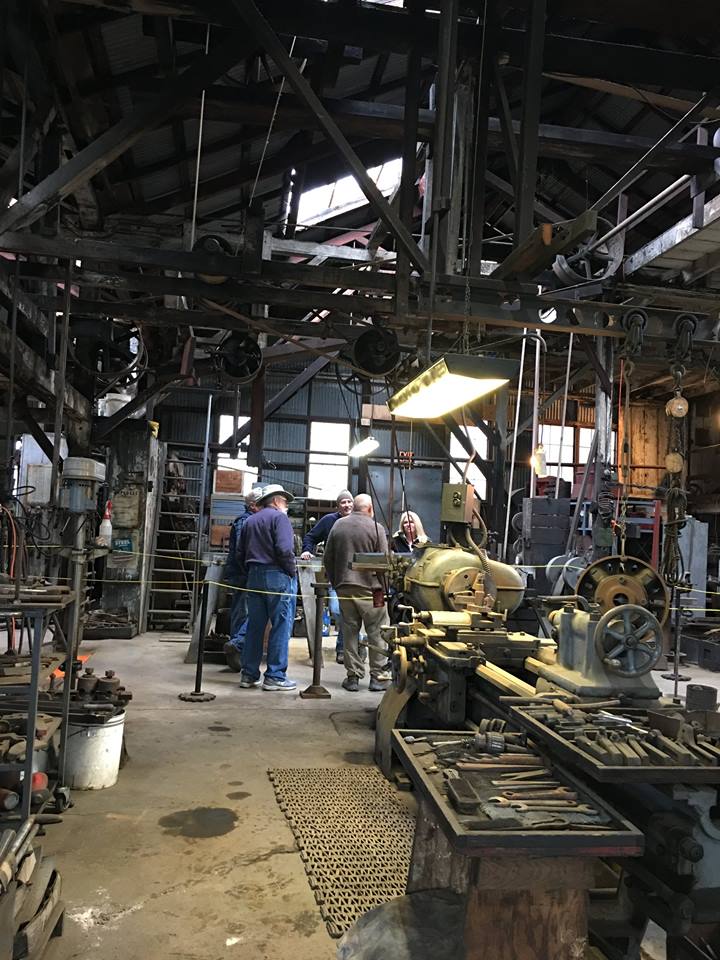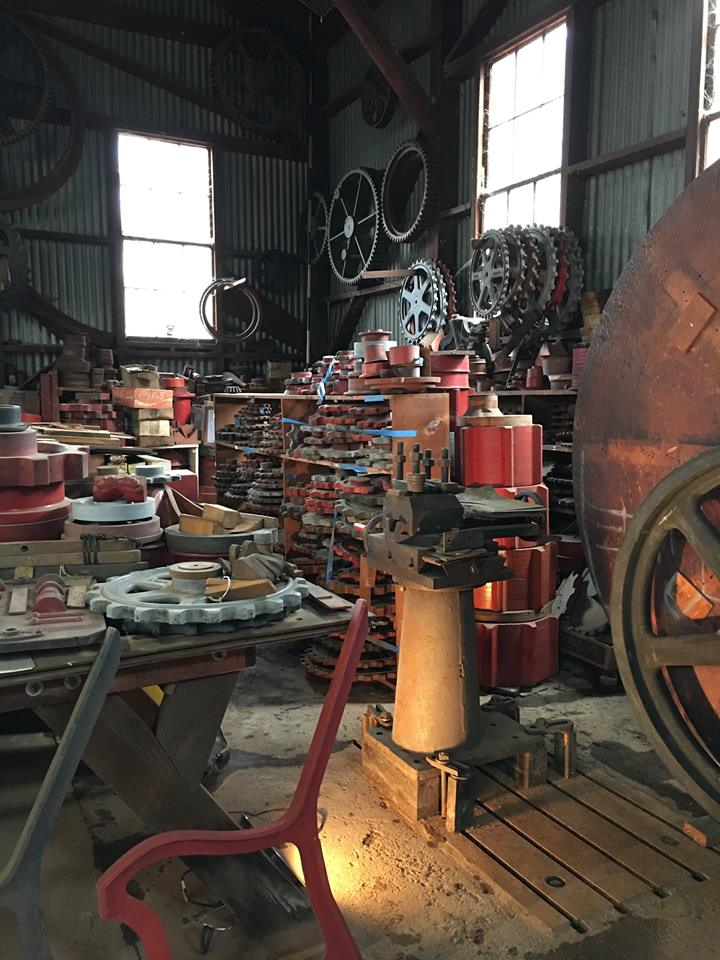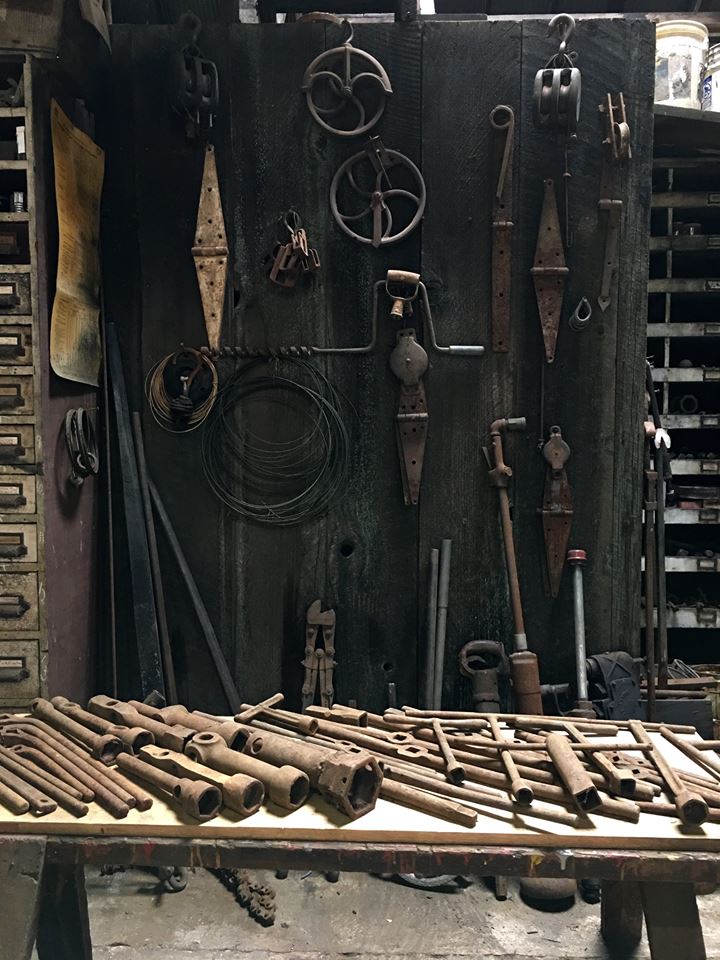 "We had a great time! What an amazing history we have in our backyard! Loved the docents and all their knowledge." – Ken Pries