KNIGHT FOUNDRY … TOURS & EVENTS
FEATURED EVENT: BBQ SUPPER AT THE FOUNDRY, SATURDAY, JUNE 9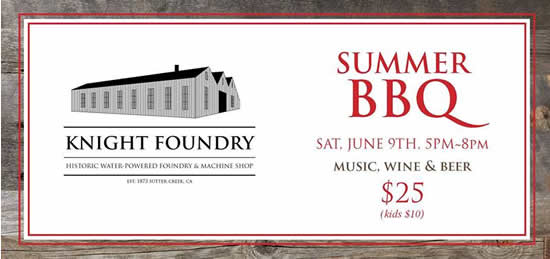 Join us for a summer celebration! An outdoor BBQ supper at the Knight Foundry with DJ Bill Byrd, tri-tip dinner, beer and wine, silent auction, and much more! Saturday, June 9, 5 p.m. – 8 p.m.
Purchase tickets at the Sutter Creek Visitor Center, 71A Main Street, from Knight Foundry Board Members, or by email: theknightfoundry@gmail.com or phone: 209-560-6160. Tickets are $25; kids 5-12, $10; kids under 5, free. Order now – space is limited!
2nd Saturday Guided Tours at Sutter Creek's Historic Knight Foundry
Knight Foundry in Sutter Creek is America's last water-powered foundry and machine shop and a premier relic of Mother Lode gold mining history. Join us for one of our Guided Tours on the second Saturday of every month. Upcoming tour dates: June 9, July 14, August 11. No reservations needed.
KNIGHT FOUNDRY PUBLIC TOURS
Knight Foundry is open for PUBLIC TOURS on the second Saturday of each month.
Guided Tour Hours: 10am; 12pm; 2pm
Fee: Guided tours are $10 for adults 18 and older, $5 for students age 5-17, free for children under 5.
PRIVATE TOURS
Private Tours can be scheduled: 10.00 per person, minimum 100.00
Contact Ron Edgar 209-560-6160
UPCOMING EVENTS
Knight Foundry 1st Anniversary BBQ: Saturday, June 9, 5 p.m. Tickets go on sale soon.
Sutter Creek 2nd Annual Heritage Days: Friday-Sunday, September 21-23.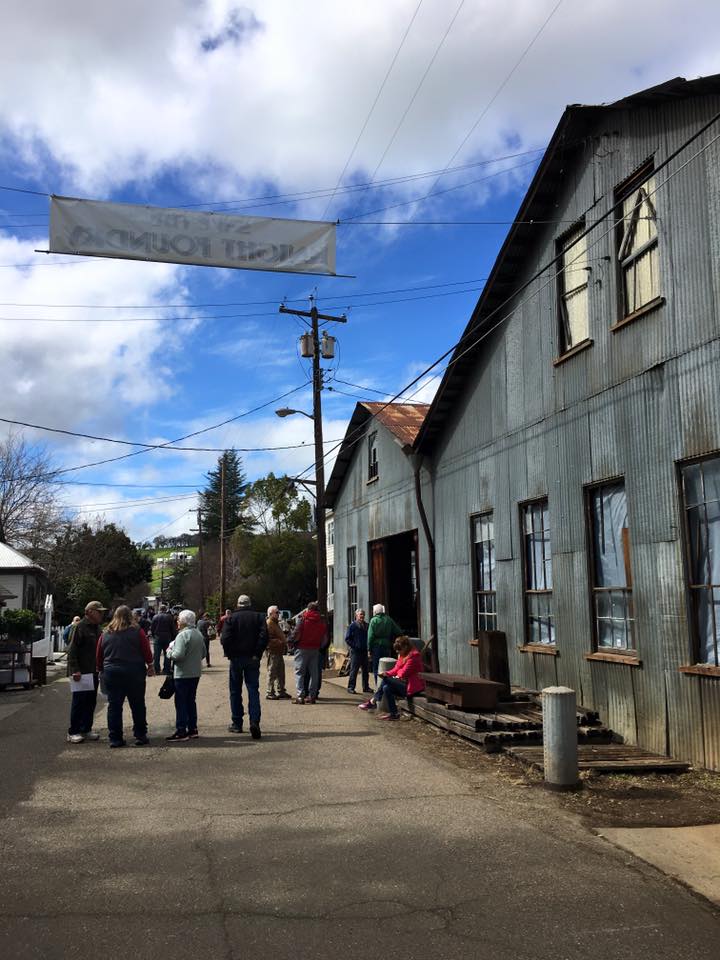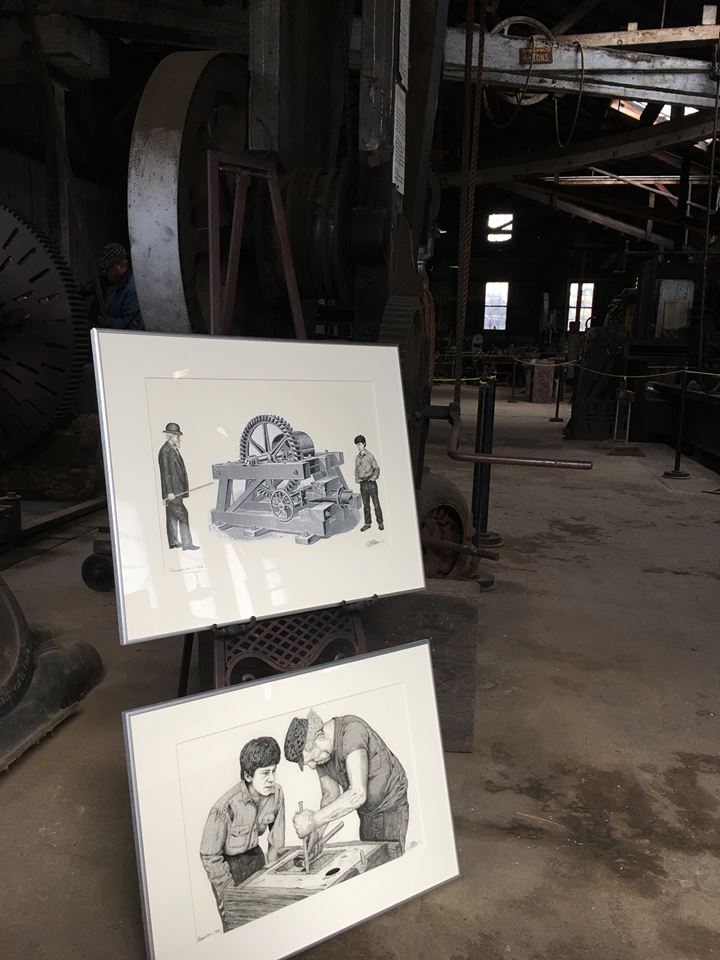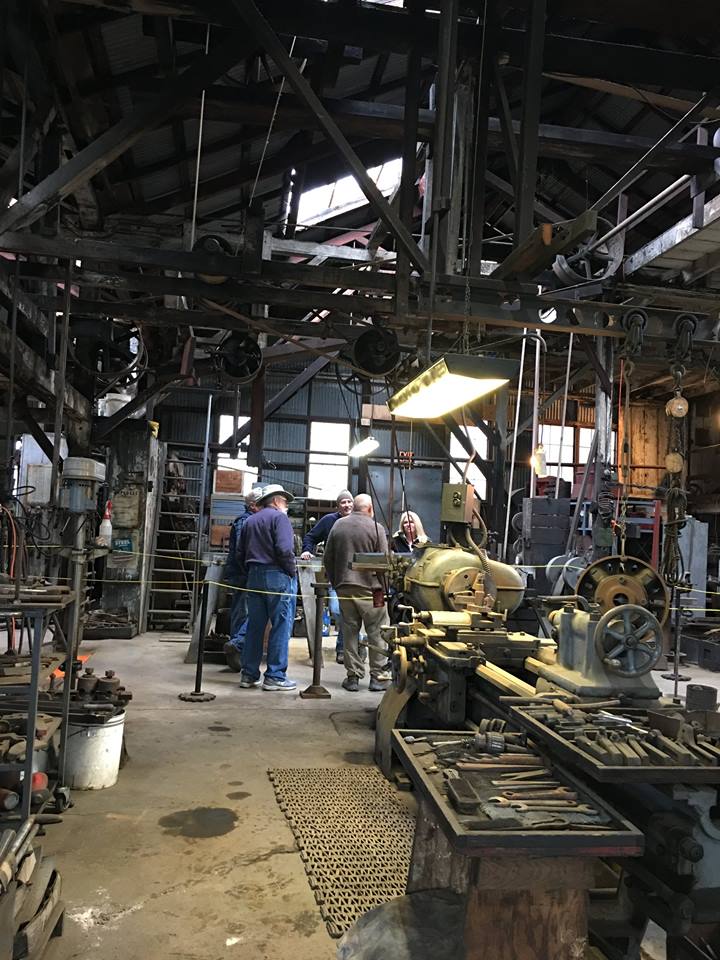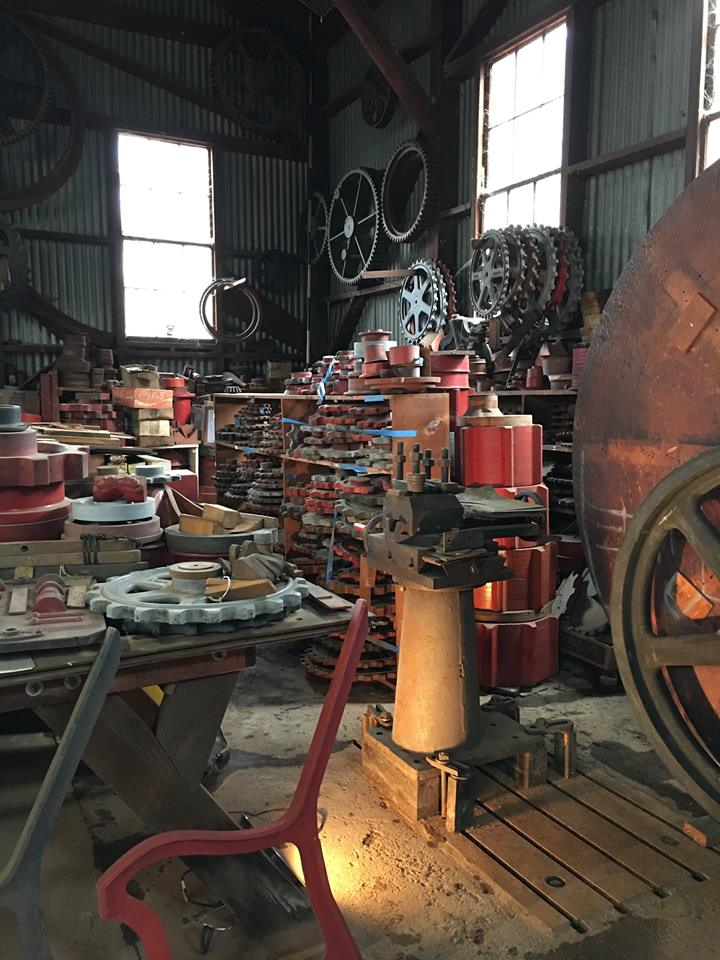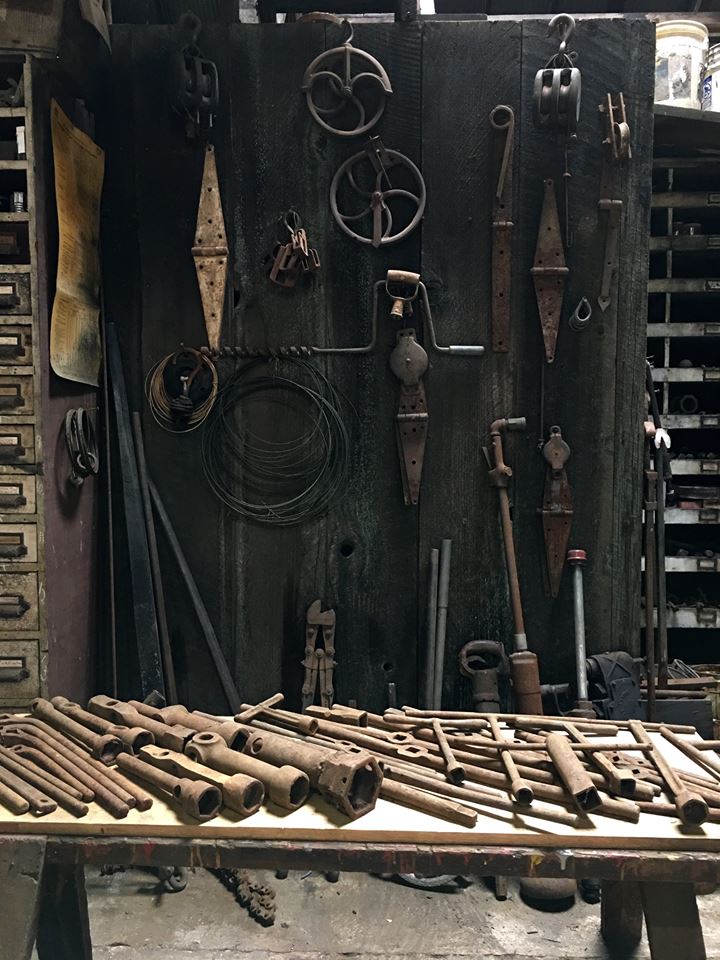 "We had a great time! What an amazing history we have in our backyard! Loved the docents and all their knowledge." – Ken Pries