KNIGHT FOUNDRY … TOURS & EVENTS
KNIGHT FOUNDRY PUBLIC TOURS
Knight Foundry is open for PUBLIC TOURS on the second Saturday of each month.
Guided Tour Hours: 10am; 12pm; 2pm
Fee: Guided tours are $10 for adults 18 and older, $5 for students age 5-17, free for children under 5.
PRIVATE TOURS
Private Tours can be scheduled: 10.00 per person, minimum 100.00
Contact Ron Edgar 209-304-7483 or 209-267-9221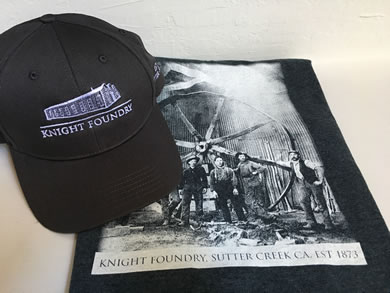 KNIGHT FOUNDRY MERCHANDISE
You will be able to purchase these items at the Knight Foundry Tour or Open House.
Knight Foundry Tee Shirt: $25 (Small to Extra Large) & XXL is $30
Knight Foundry Hat: $25
Knight Foundry Aprons: $40
Need more info: theknightfoundry@gmail.com
Click for a set of event photos…
by photographer Eric Brummer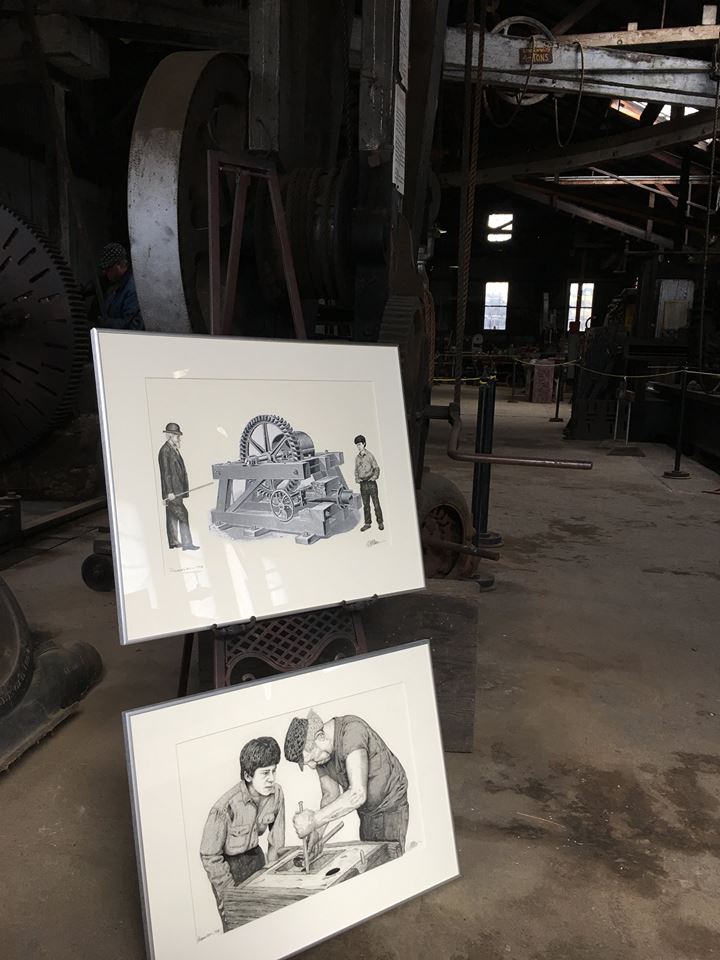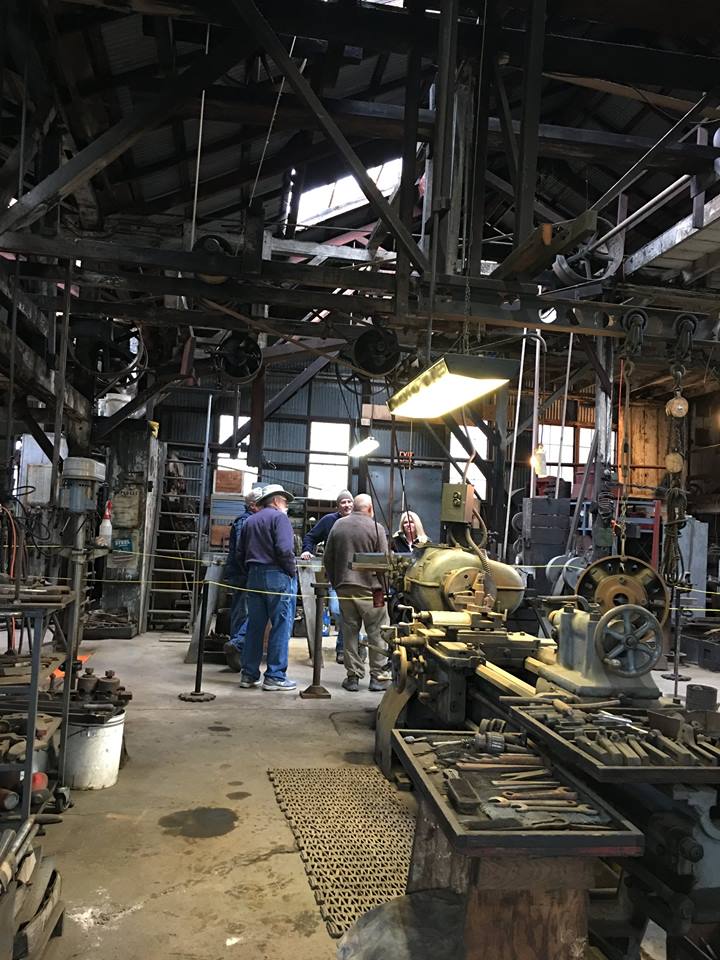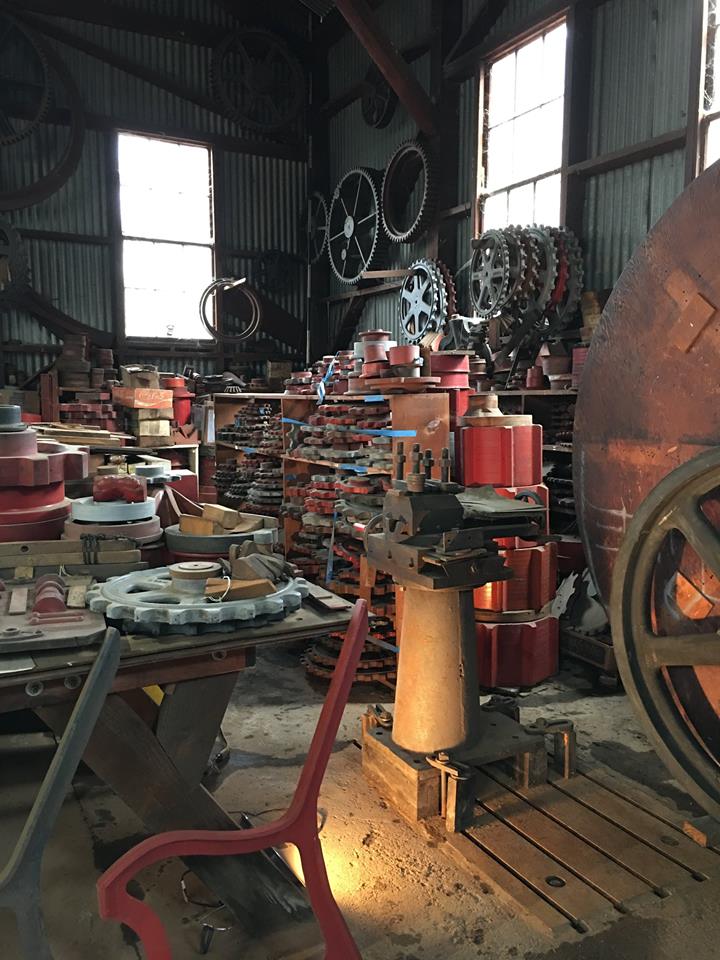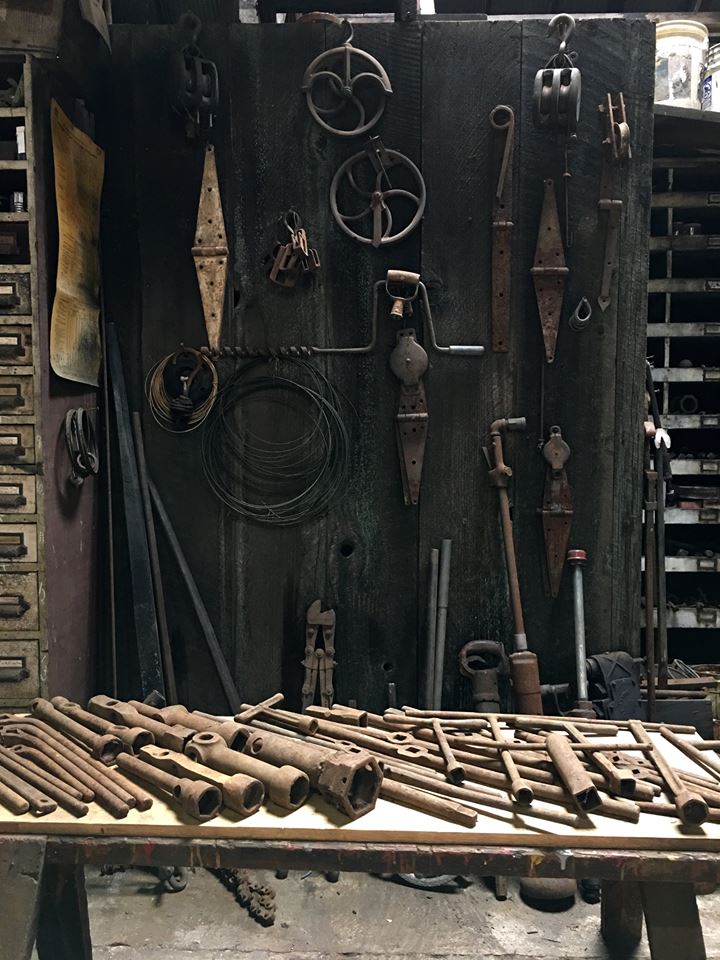 "We had a great time! What an amazing history we have in our backyard! Loved the docents and all their knowledge." – Ken Pries