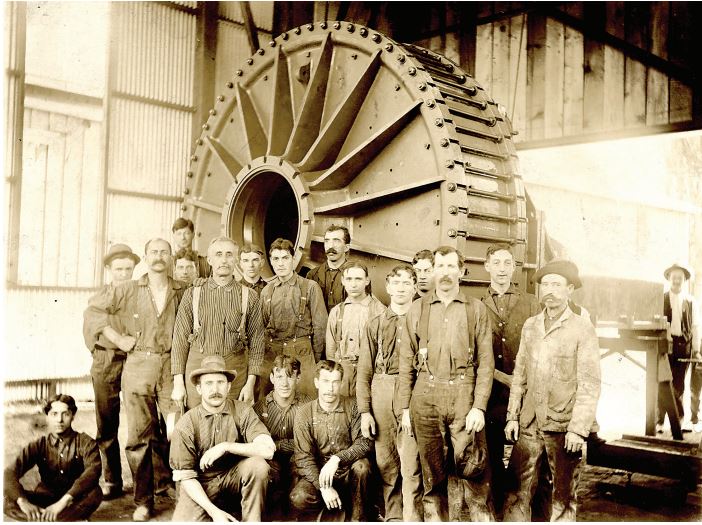 Saturday, November 14, 2020 is the big day! After seven long months, Knight Foundry, 81 Eureka Street in Sutter Creek, plans to be open to the public on this month's regularly scheduled Tour Day from 10 a.m. to 3 p.m.
Come back to visit and explore Sutter Creek's historic industrial crown jewel, Amador County's own unique window into its history and heritage. Talk with expert docents and watch as they demonstrate the magnificent machinery. Watch as hot metal is poured and crafted.
All the volunteers look forward to welcoming you back – and hope that this month is the start of resuming the Second Saturday Public Tour Days at Knight Foundry.