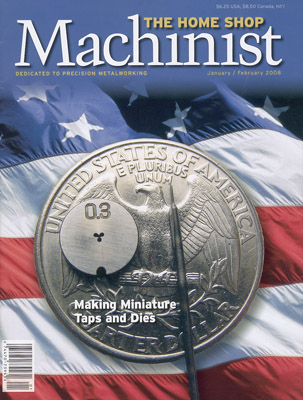 On April 5, 2017, "The Home Shop Machinist" newsletter was blasted out to its 50,000+ email database and it carried an article about Sutter Creek's Knight Foundry.
THE HOME SHOP MACHINIST ARTICLE IN PART
Knight Foundry
A Historic Industrial Crown Jewel
The Knight Foundry, set in the heart of Sutter Creek, California, began operation during the gold rush era and has recently to the public after being closed for most of this decade. It is America's last water-powered foundry and machine shop, and contains much of its original equipment; in place and capable of operation.
Read full article …
http://email.villagepress.com/pub/HSM/20170405/20170405.html